MARWIN BEATS + SAX
Have the best of both worlds, rhythm and melody: percussion & saxophone!
Just as percussion, the sax together with a DJ has become extraordinarily popular in clubs, for events, and at weddings. Therefore the sax is often booked together with Marwin Beats. The sax adds true value to the performance, especially when the music requires a deep and lounge feel. But just as percussion, it can be uplifting as well.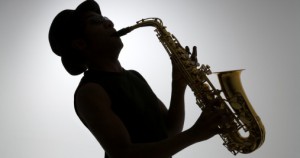 I work with different professional sax players who understand the art of playing sax to my music.
Contact me if you have any questions.